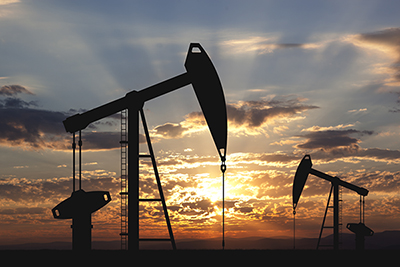 Chapin Title Company has available comprehensive records that require no additional research!
In lieu of time consuming delays of searching county records at the courthouse, Chapin Title Company has access to the Grayson County records and a searchable records database back to soverignty available for your research. This database contains all the records from the Grayson County recorders office.
We offer access to our abstracting books, as well as, our digital records. Run sheets and copies are available upon request with competitive pricing.
If you have any questions or would like to schedule a plant demonstration, you may contact us at 903-868-1415, Monday – Friday 8:30 a.m. – 5:00 p.m.
To contact us, please complete the following form.
* indicates a required field